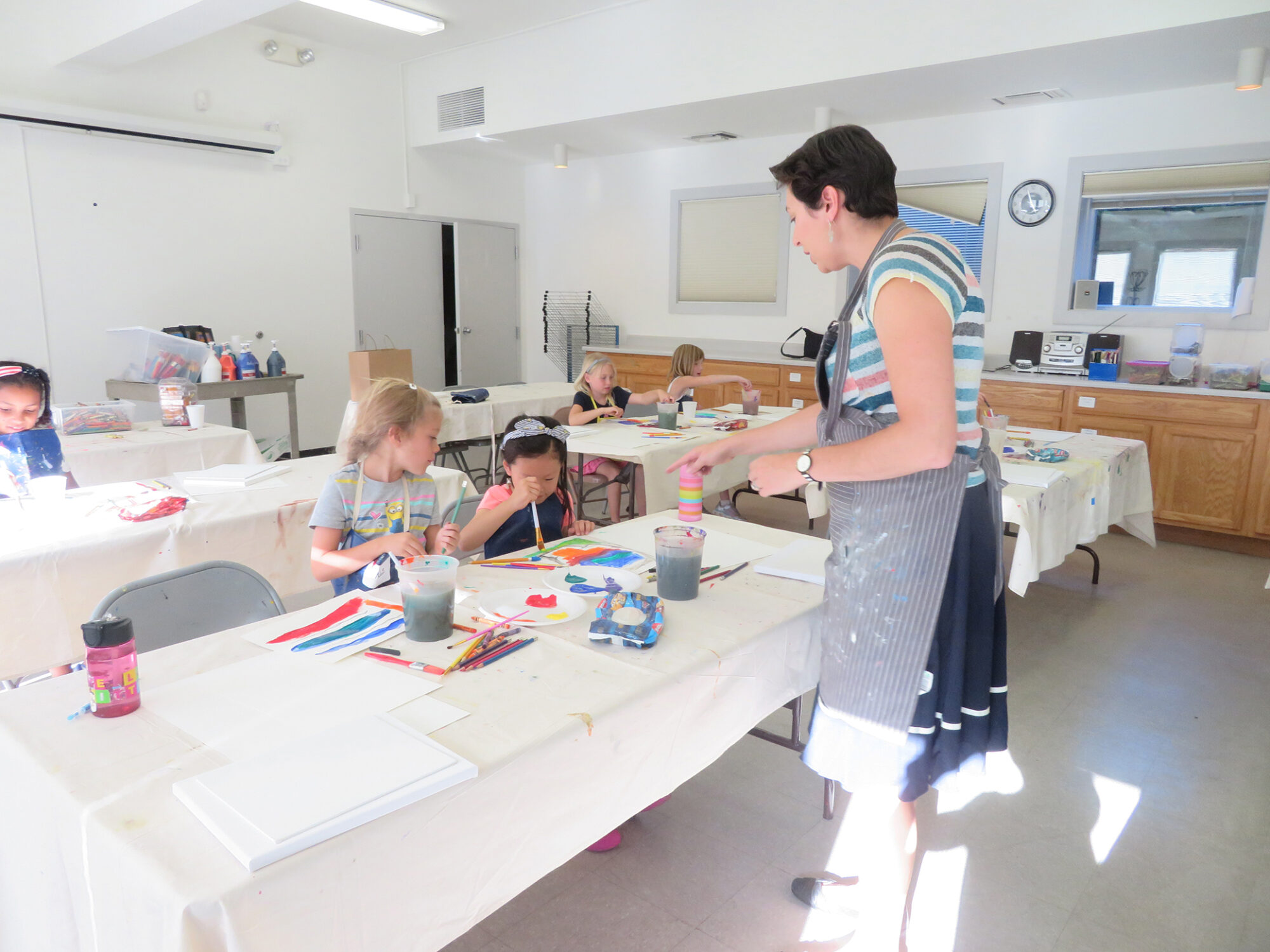 Bringing joy and connection to the learning experience.
Explore the artistic process, learn about art techniques, materials, history and theory, or expand your knowledge as a creative entrepreneur. For over 15 years, I have taught students of all ages and levels in painting, color theory, drawing and more. My love of teaching also lead me to co-found the company artboss, which helps creative entrepreneurs build their businesses.
Art Workshops and Classes for All Ages
Come make art with me! I offer classes and workshops for all ages and ability levels. I teach painting, drawing, color theory, mixed media and more at locations in the Denver metro area, and offer private sessions as well.
artboss: entrepreneurship for creatives and makers
Co-founded in 2018 alongside artist and designer Jessica Loving-Campos, artboss is a company dedicated to helping creative entrepreneurs build their business through education and coaching services. Join us for a workshop or event!
Classes and Workshops
Curtis Center for the Arts – Spring/Summer 2020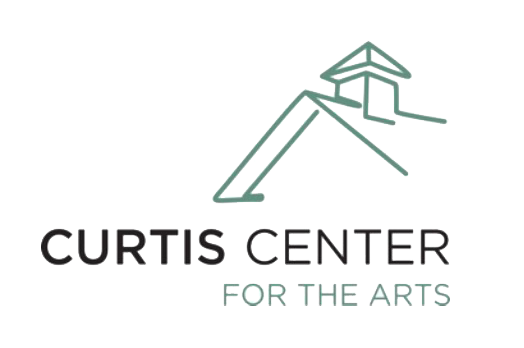 Online Two-Session Workshop, Curtis Center for the Arts
Monday, May 18 and 20, from 6:00 9.m. to 7:30 p.m. each day
Adults, ages 17 to 100
Thursday, July 16 from 12:30 to 2:30 p.m. at Silo Park, Greenwood Village
Ages 6 to 12
Monday, July 20, 1:00 to 4:00 p.m.
Ages 11 to 16
Curtis Center for the Arts – Fall 2020
Thursdays, October 1 through October 29
No class on October 15 due to Fall Break
4:30 to 6:00 p.m.
Ages 6 to 12
Thursdays, November 5 through December 3
No class on November 26 due to Thanksgiving
4:30 to 6:00 p.m.
Ages 11 to 16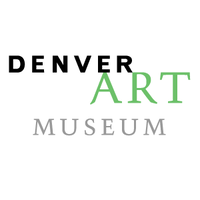 Demonstrating Artist in Denver Art Museum's Paint Studio
Postponed