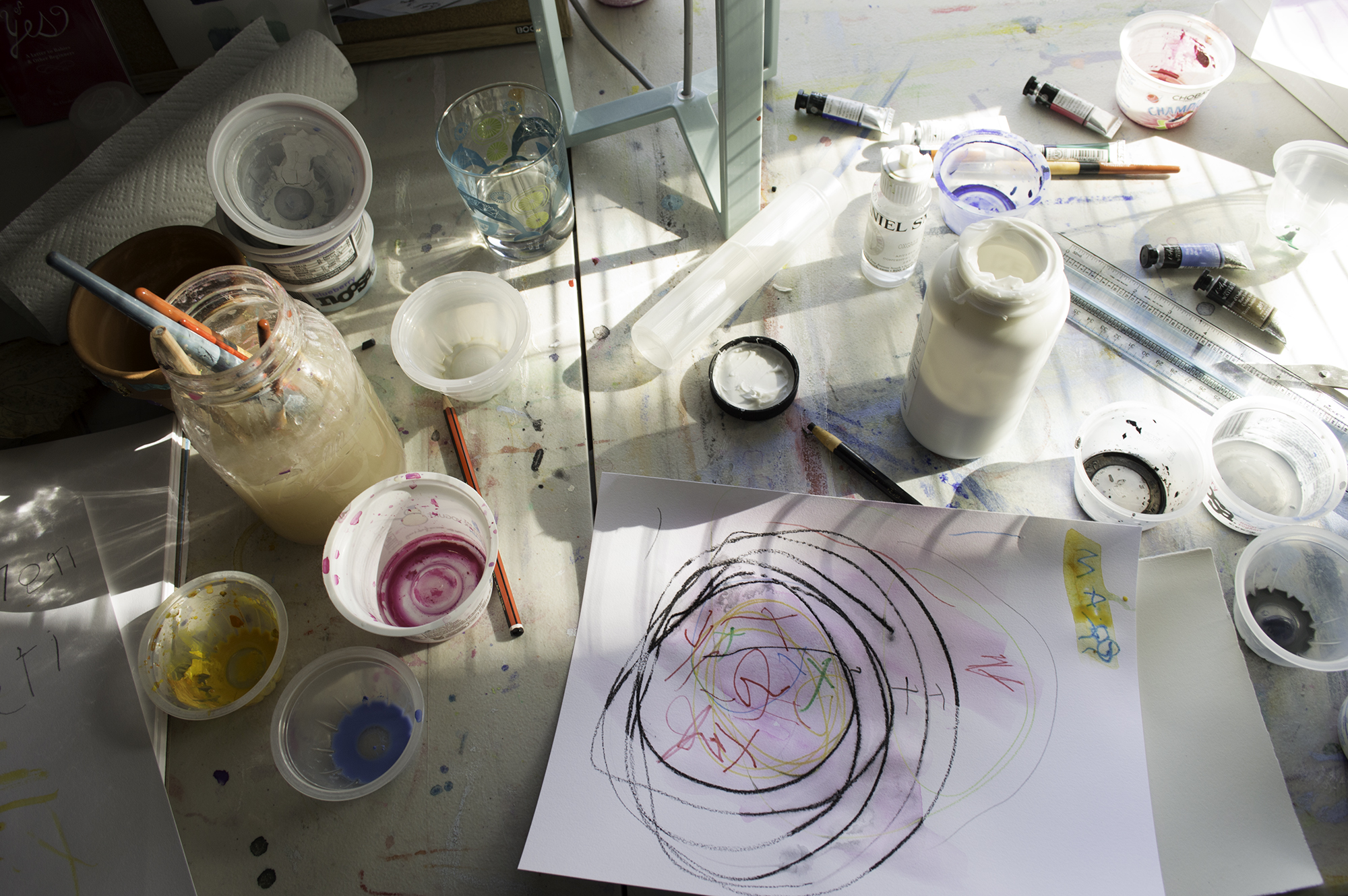 Art | Life | Process
My mother always wanted me to be a writer. So, here I write about all the things: art, life and the process of both.
These are some projects for children that I designed and taught for Temple Sinai Religious School in Denver, CO, exploring the idea of what is called in Hebrew בַּל תַּשְׁחִית, Ba'al Tashchit, or "Don't Waste," in honor of Tu B'shevat, which is the Jewish celebration...