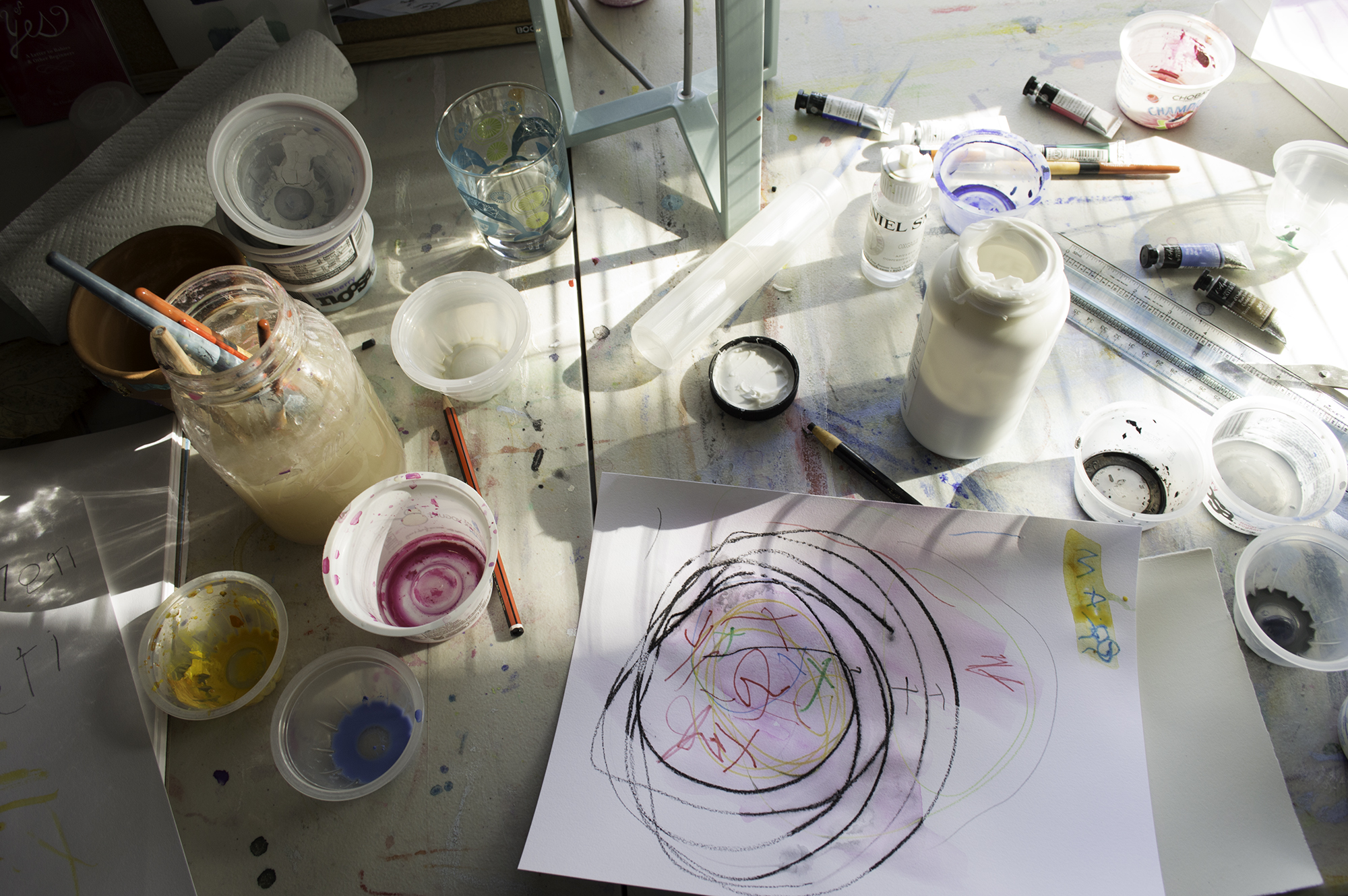 Art | Life | Process
My mother always wanted me to be a writer. So, here I write about all the things: art, life and the process of both.
This post originally appeared on my personal Facebook page. Due to the response, I have decided to include it in my blog. It is a personal response to the current events in the United States, and it is no way a scholarly article. I have included links to sources I...