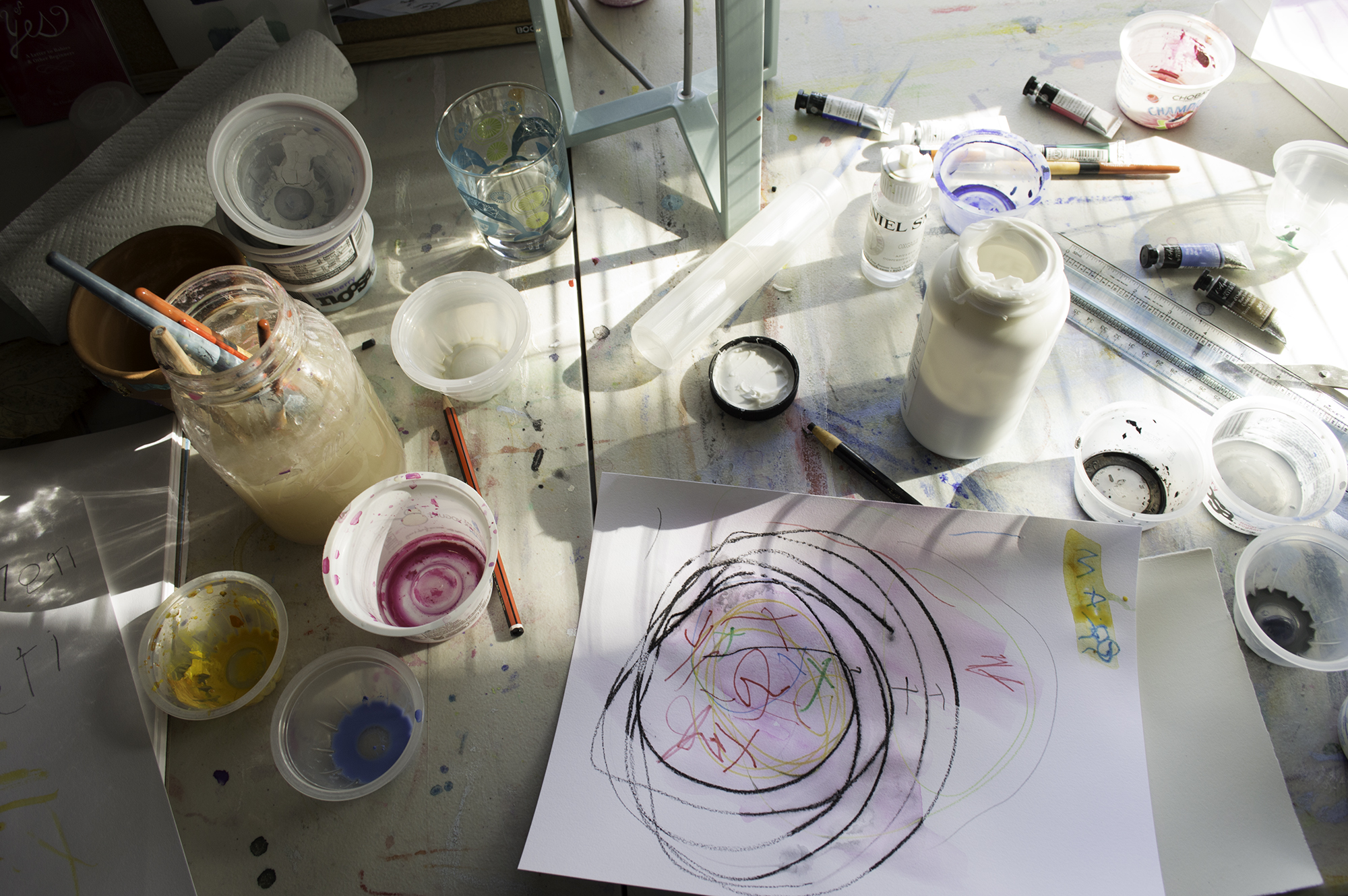 Art | Life | Process
My mother always wanted me to be a writer. So, here I write about all the things: art, life and the process of both.
I have been back in Colorado for about two weeks. I keep looking back on my time at Createspace Wales, reflecting on the lessons there. I learned so much about myself, and my need to be in the natural world.Essentially, I discovered that my life does not...