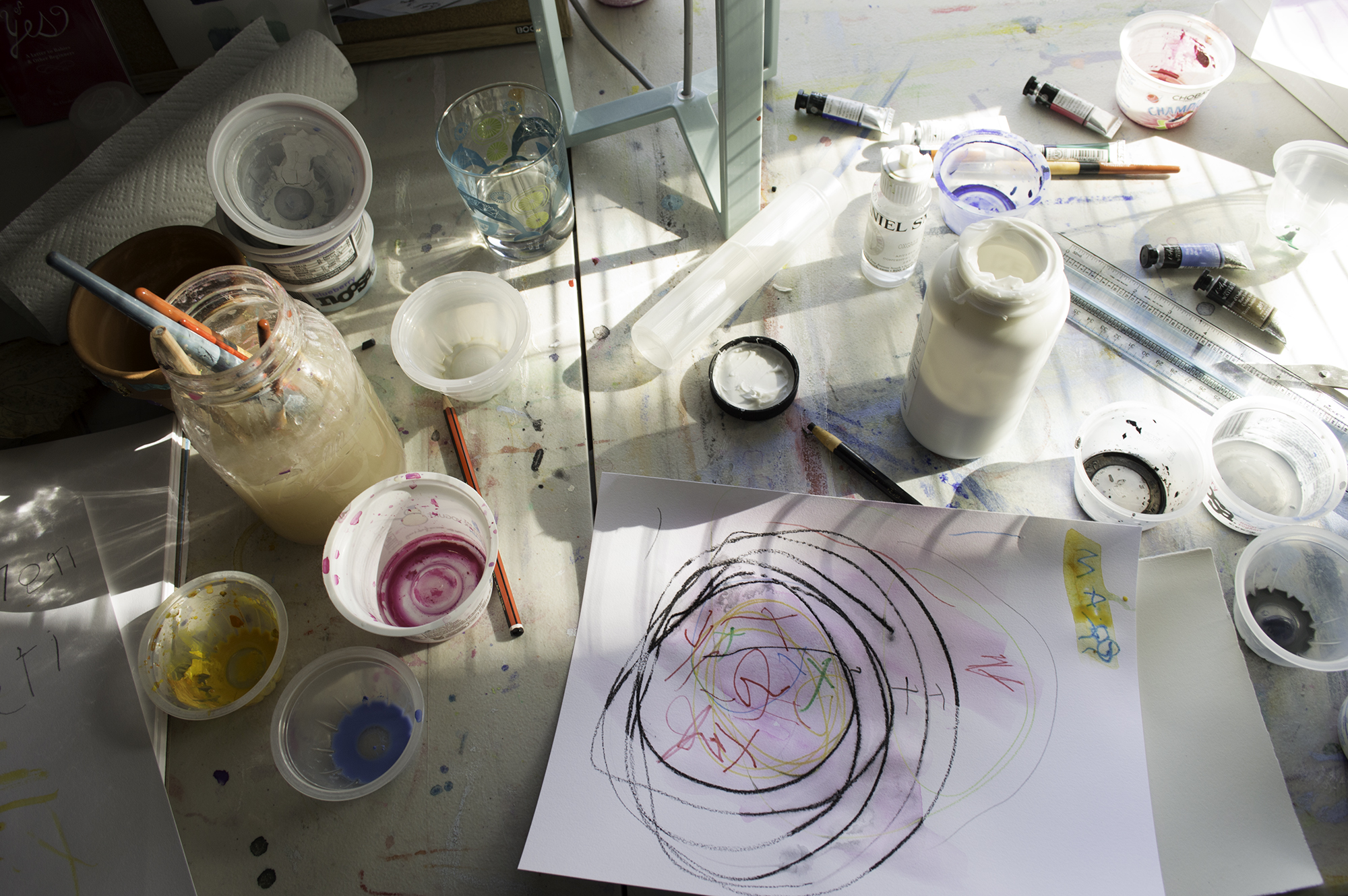 Art | Life | Process
My mother always wanted me to be a writer. So, here I write about all the things: art, life and the process of both.
It is time for my annual Holiday Sale, and this year I am focusing on works on paper. Visit my Shop to see a selection of unframed works on paper, all of which are 40-50% off the usual retail price! This is just a small selection of the work I have in stock, so if...