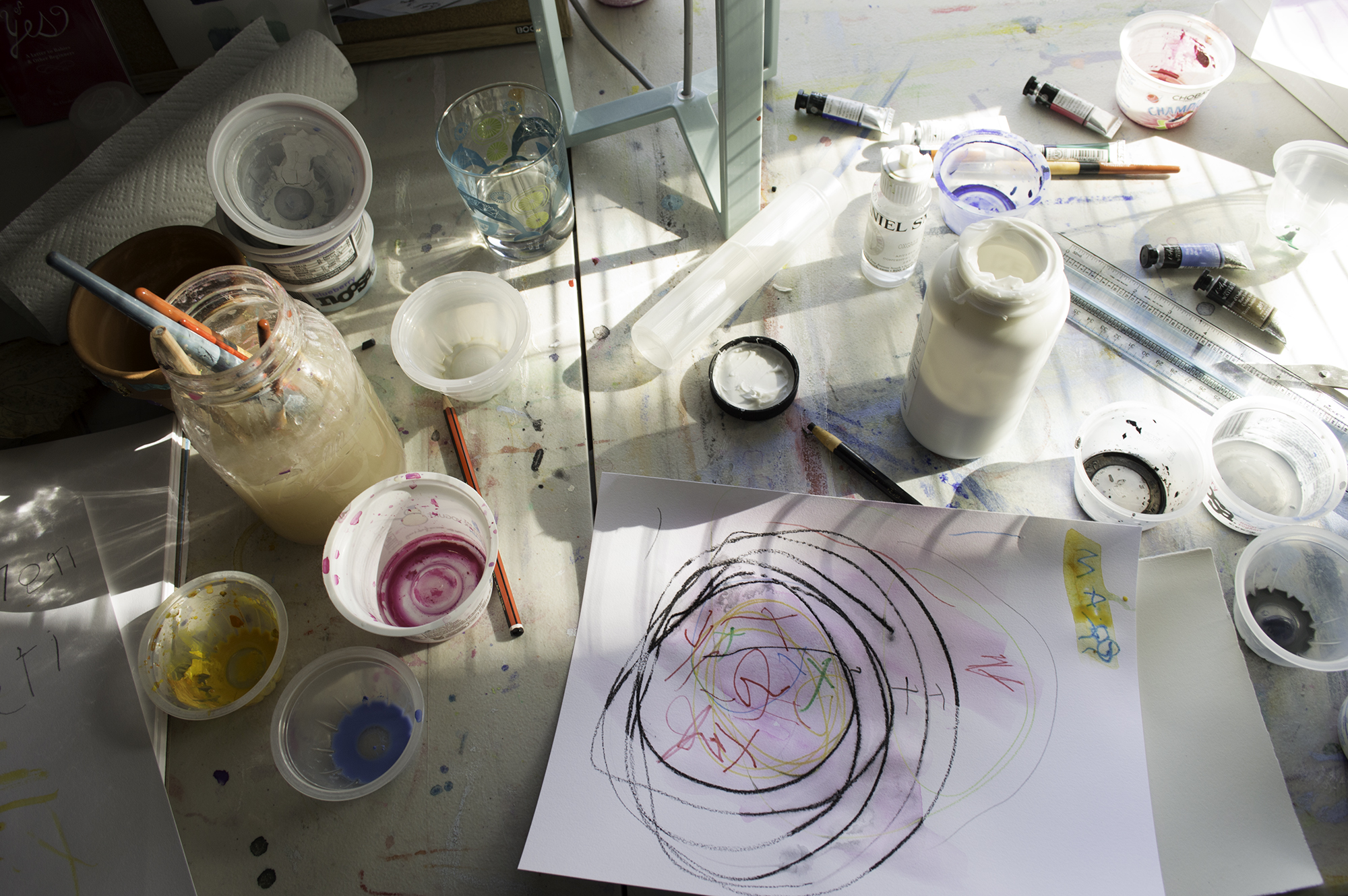 Art | Life | Process
My mother always wanted me to be a writer. So, here I write about all the things: art, life and the process of both.
In my next installment of my "Artists I Know" series, I interviewed the multi-media sound artist (and Colorado native) Talya Feldman. I encountered Talya's work as part of the Pink Progression "Dearly Disillusioned" exhibition, "In the Making,"curated by Odessa...