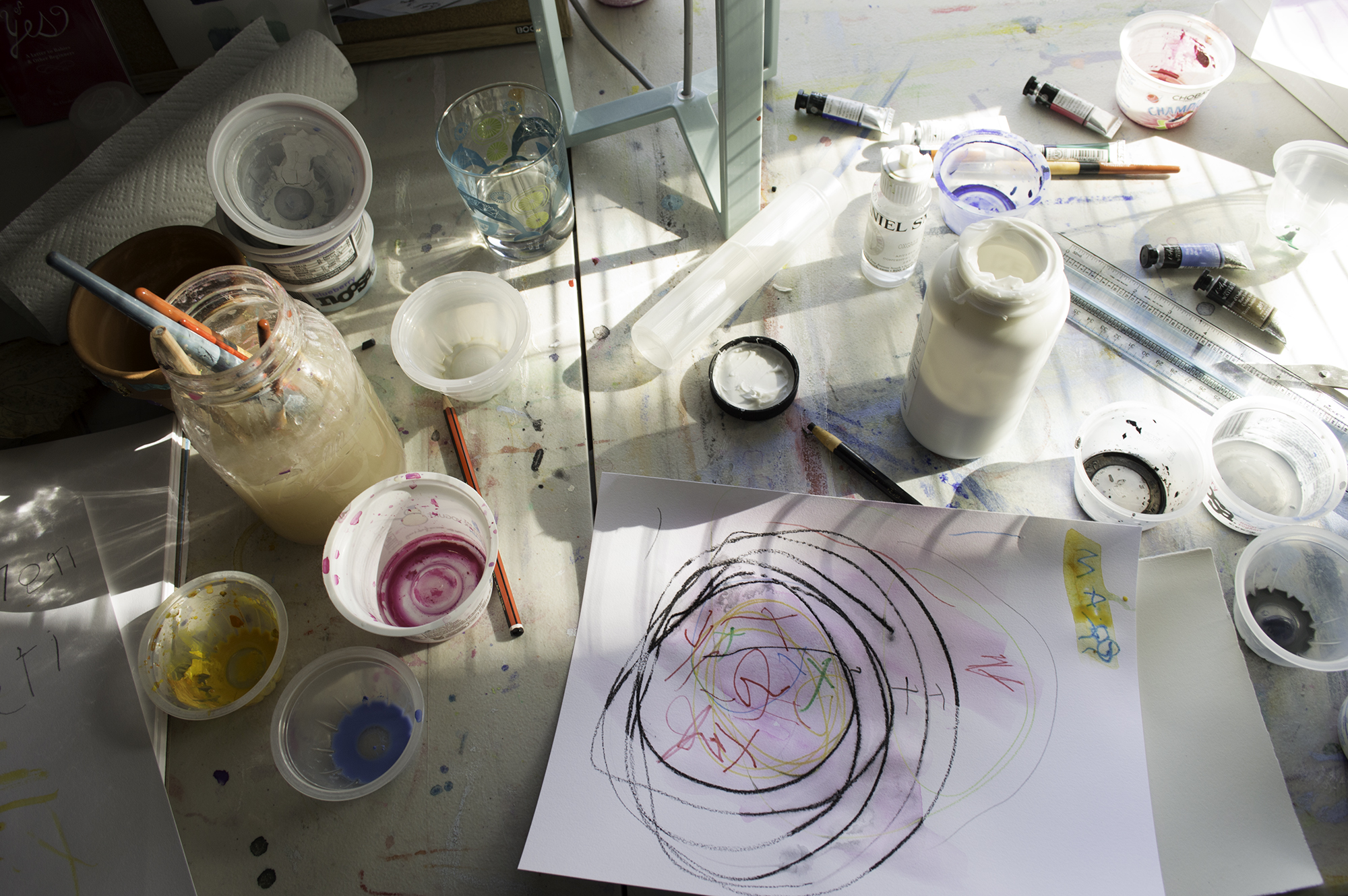 Art | Life | Process
My mother always wanted me to be a writer. So, here I write about all the things: art, life and the process of both.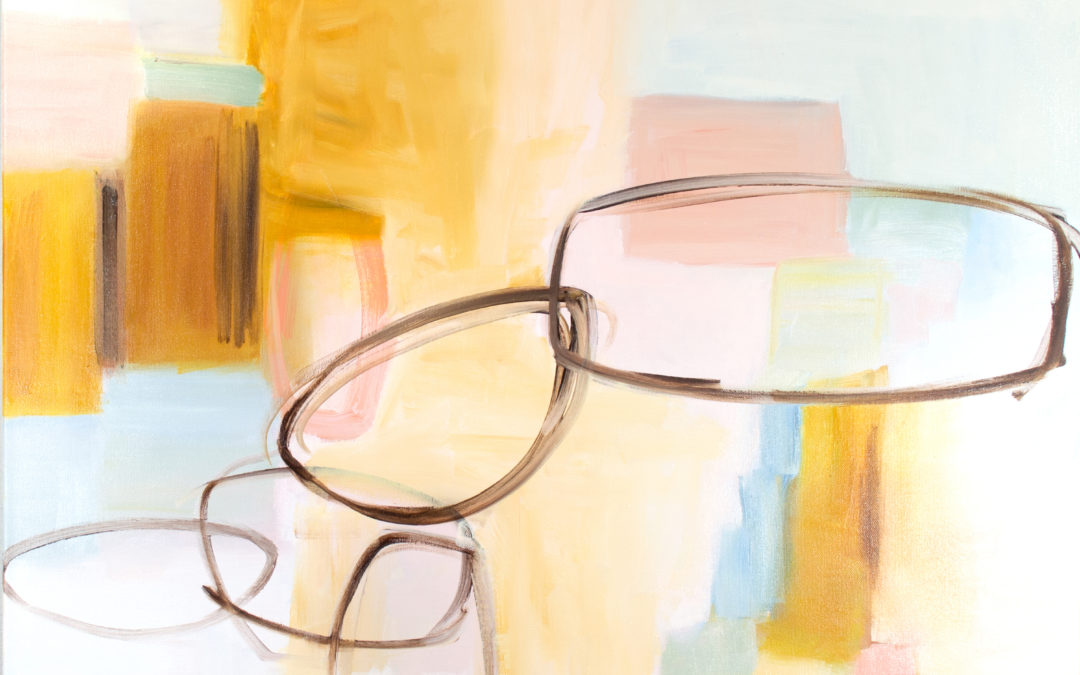 I am pleased to announce that my work will be featured in a solo exhibition at the brand spankin' new Kinder-Padon Gallery at the Center for the Arts in Crested Butte, CO. The show opens on February 19th and continues through March 9th. The artist reception is on...