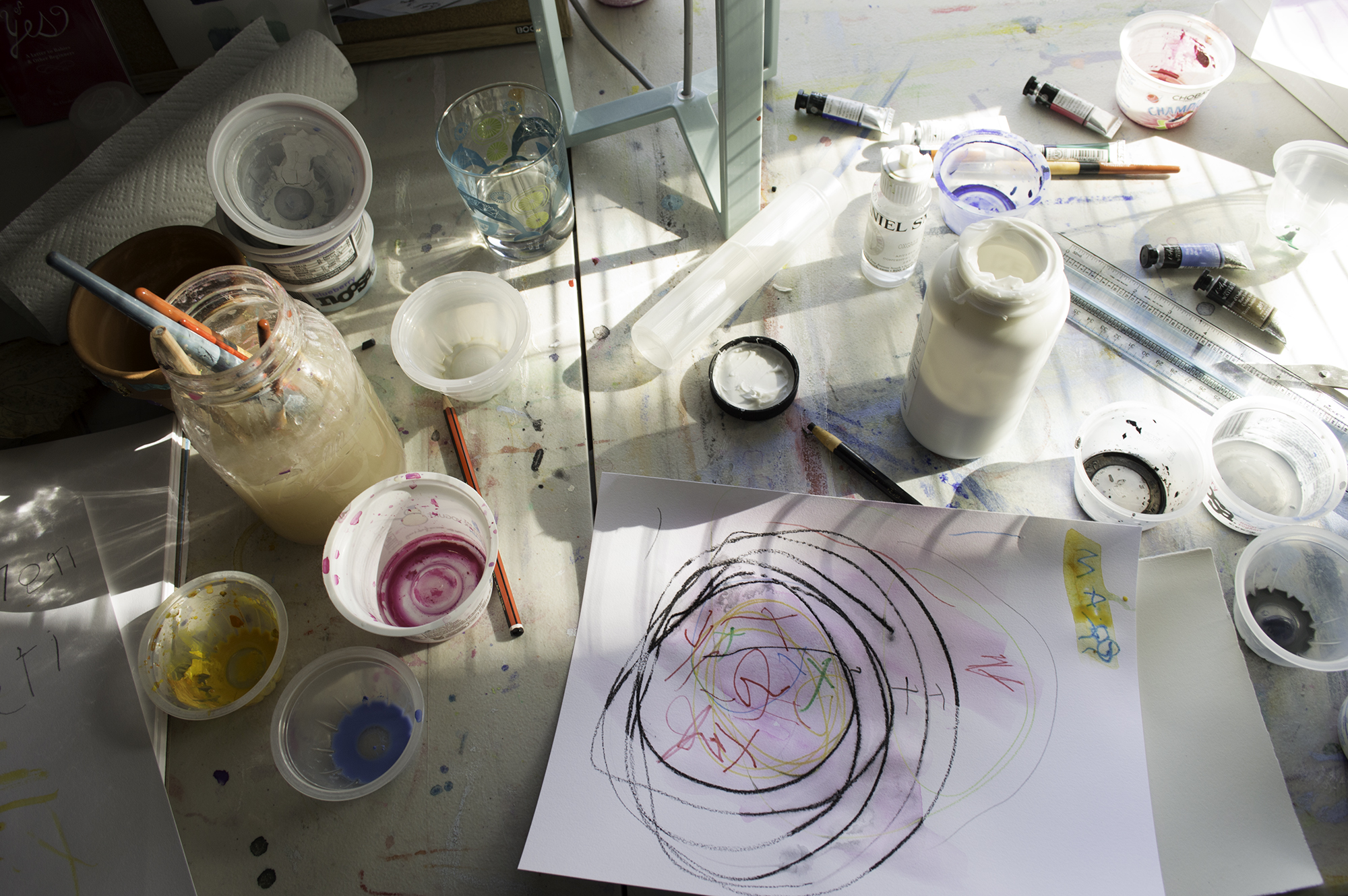 Art | Life | Process
My mother always wanted me to be a writer. So, here I write about all the things: art, life and the process of both.
Tomorrow afternoon, I conclude my residency at Createspace Wales, and head back to Cardigan for a night before going to London the next day. I get a few days in London with my husband, before the whole adventure is over.It feels like I just got here, and...