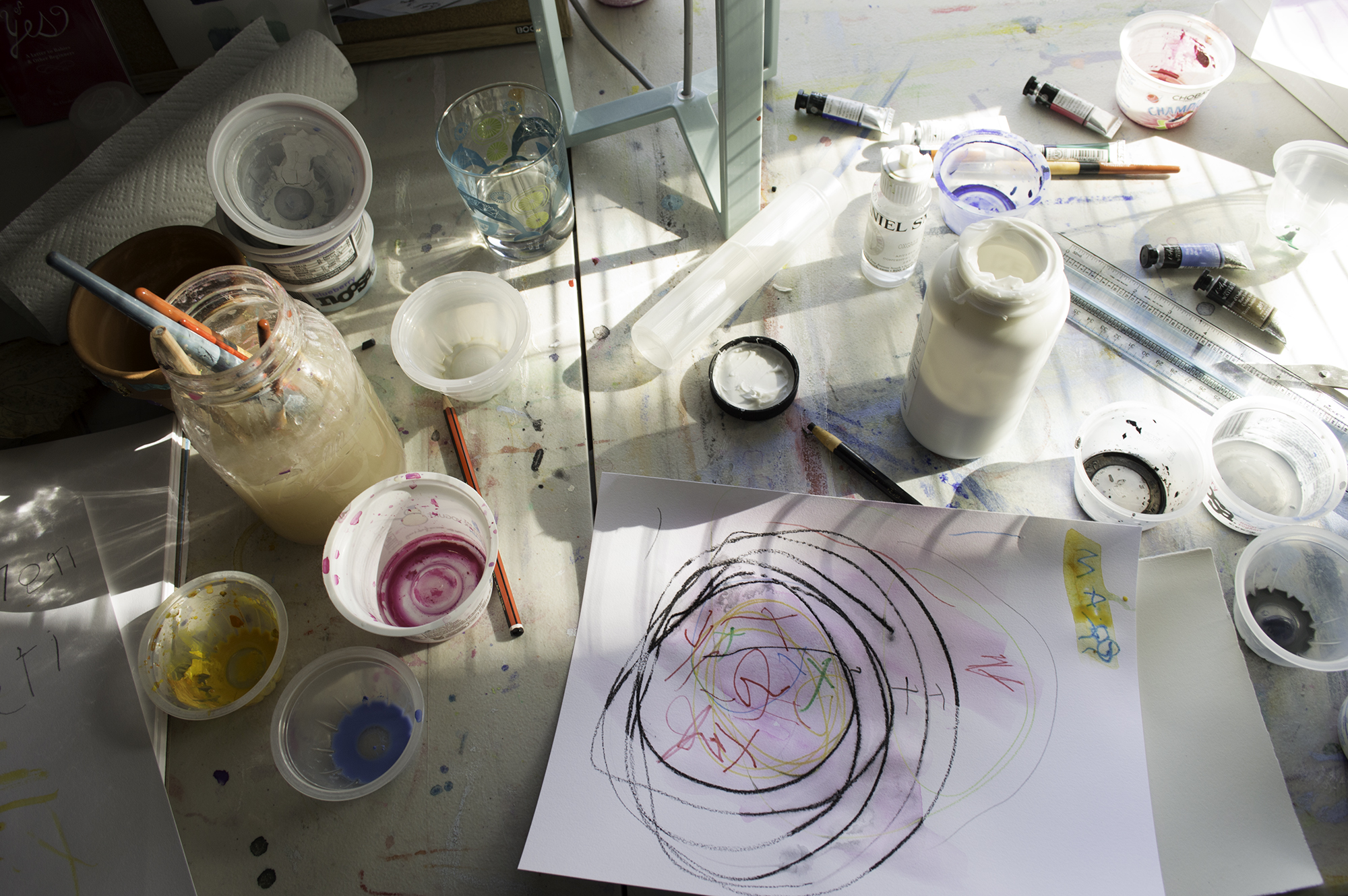 Art | Life | Process
My mother always wanted me to be a writer. So, here I write about all the things: art, life and the process of both.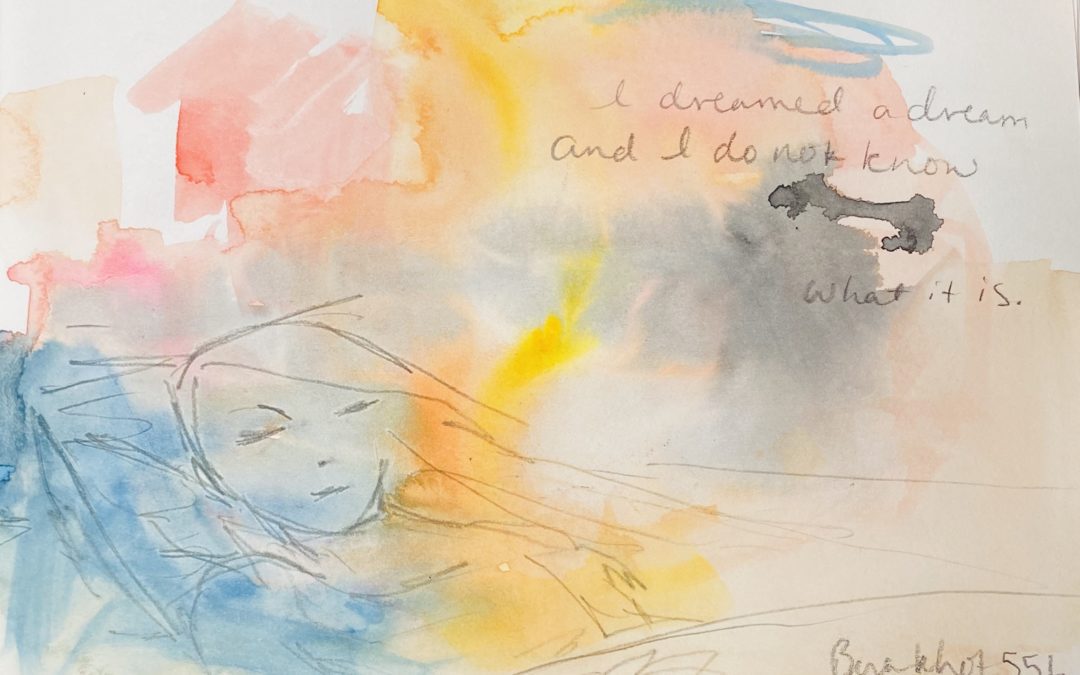 Rabbi Elazar said to Rabbi Yoḥanan: I am not crying over my misfortune, but rather, over this beauty of yours that will decompose in the earth, as Rabbi Yoḥanan's beauty caused him to consider human mortality. Rabbi Yoḥanan said to him: Over this, it is...