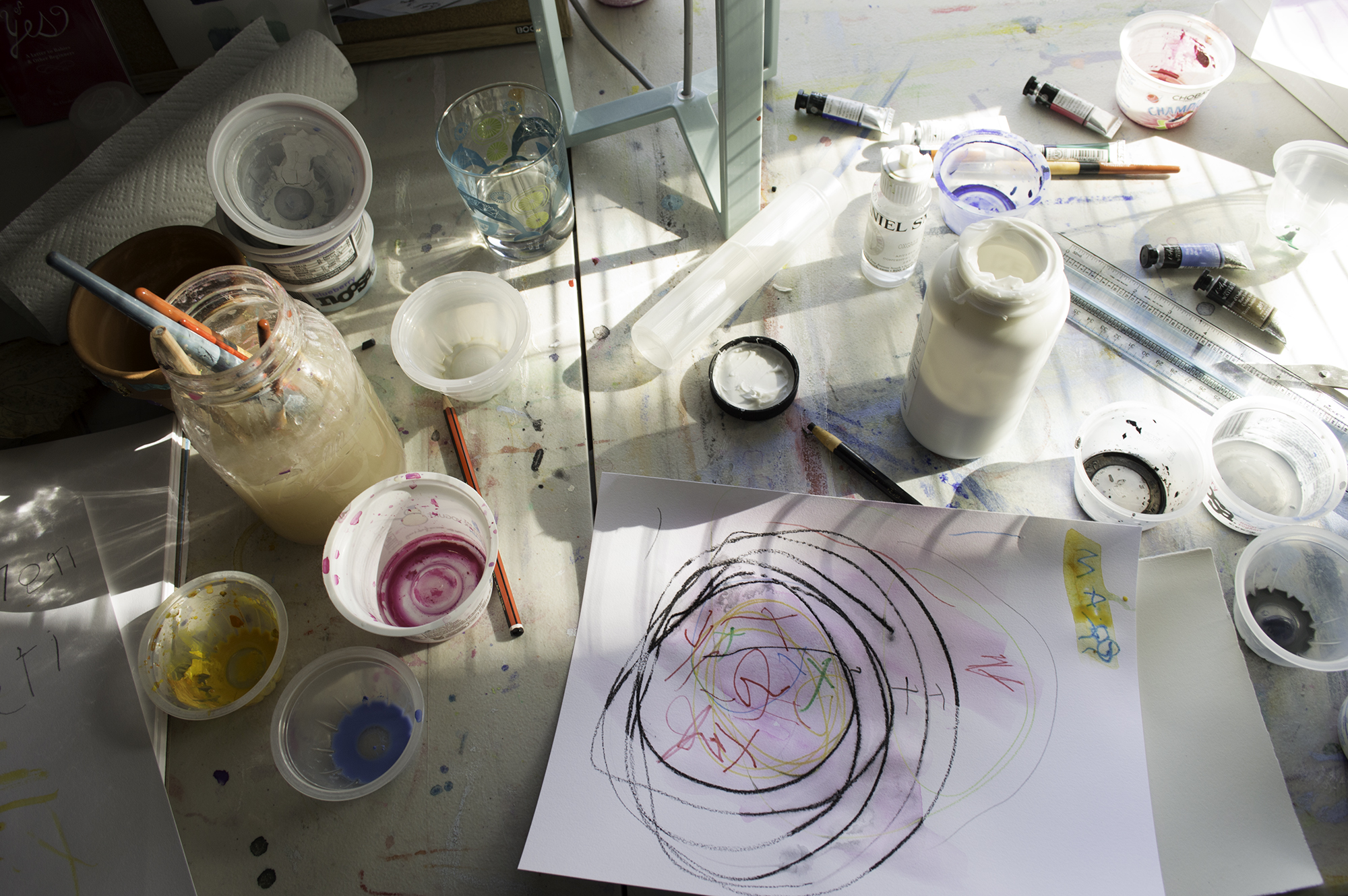 Art | Life | Process
My mother always wanted me to be a writer. So, here I write about all the things: art, life and the process of both.
This is a project that explores the use of symbols in Jewish art and traditional objects. I used pomegranates, but you could use many other symbols, like trees, mountains, and much more! Materials: Oil pastels and/or crayonsWatercolor paintBrushesMixed media or...