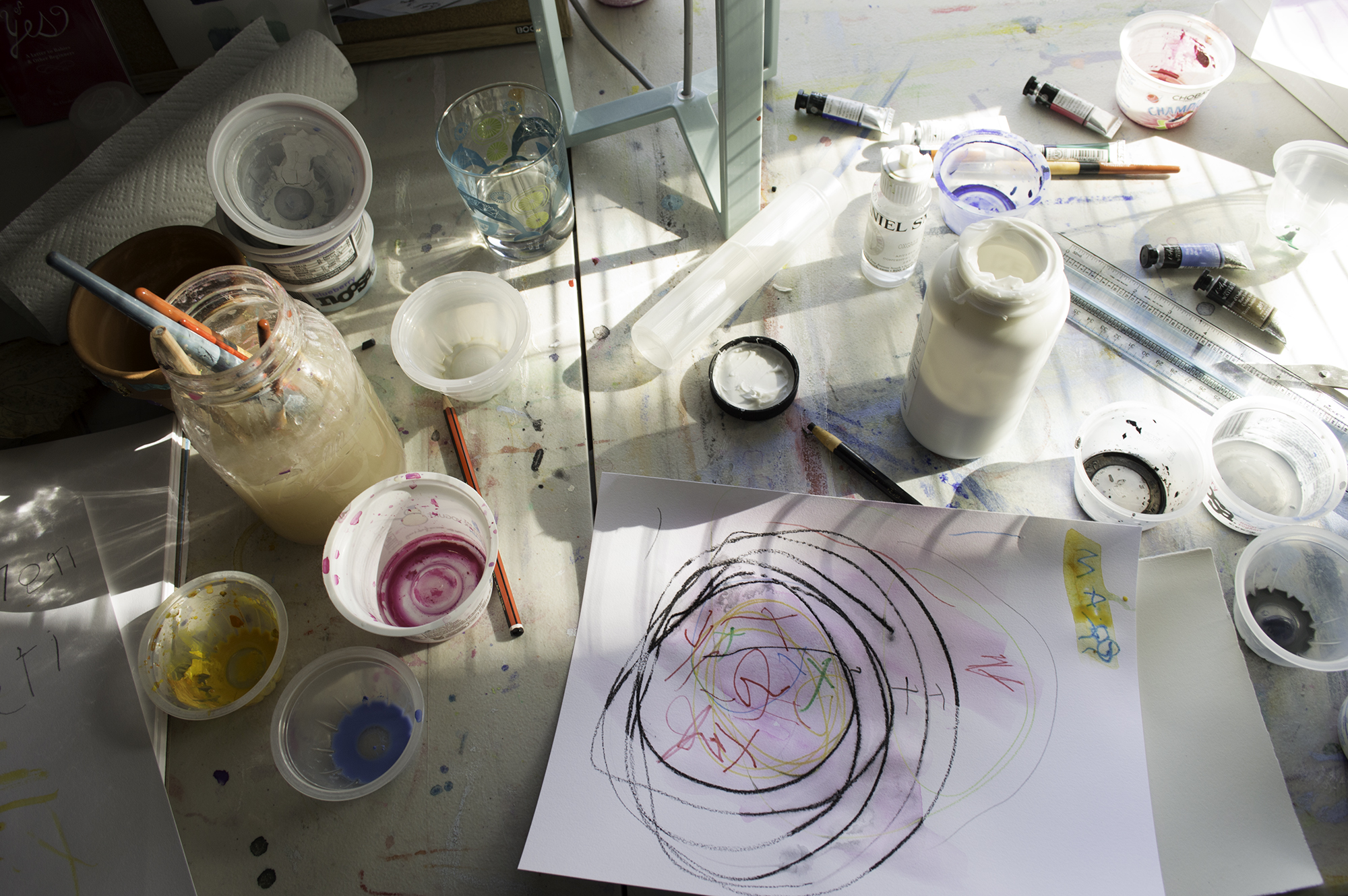 Art | Life | Process
My mother always wanted me to be a writer. So, here I write about all the things: art, life and the process of both.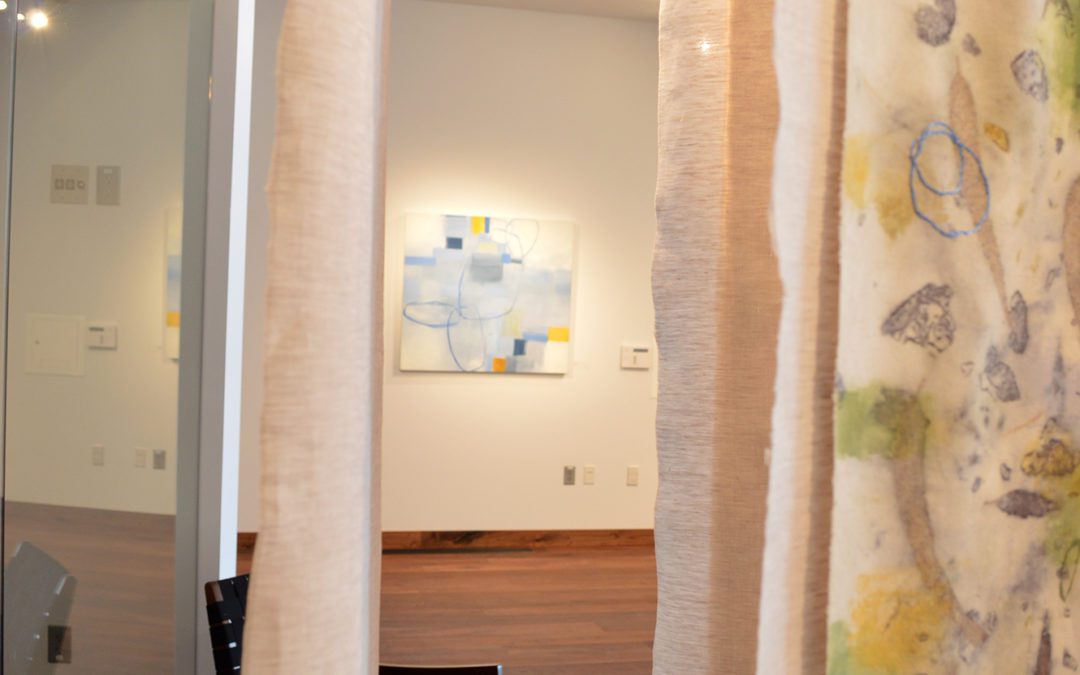 We are in a new world right now. Nothing feels quite real – in fact, it just feels weird. What was important two weeks ago now seems rather inconsequential. Suddenly, we hone in on the essentials of survival: home, safety, health, family, nourishment.The...