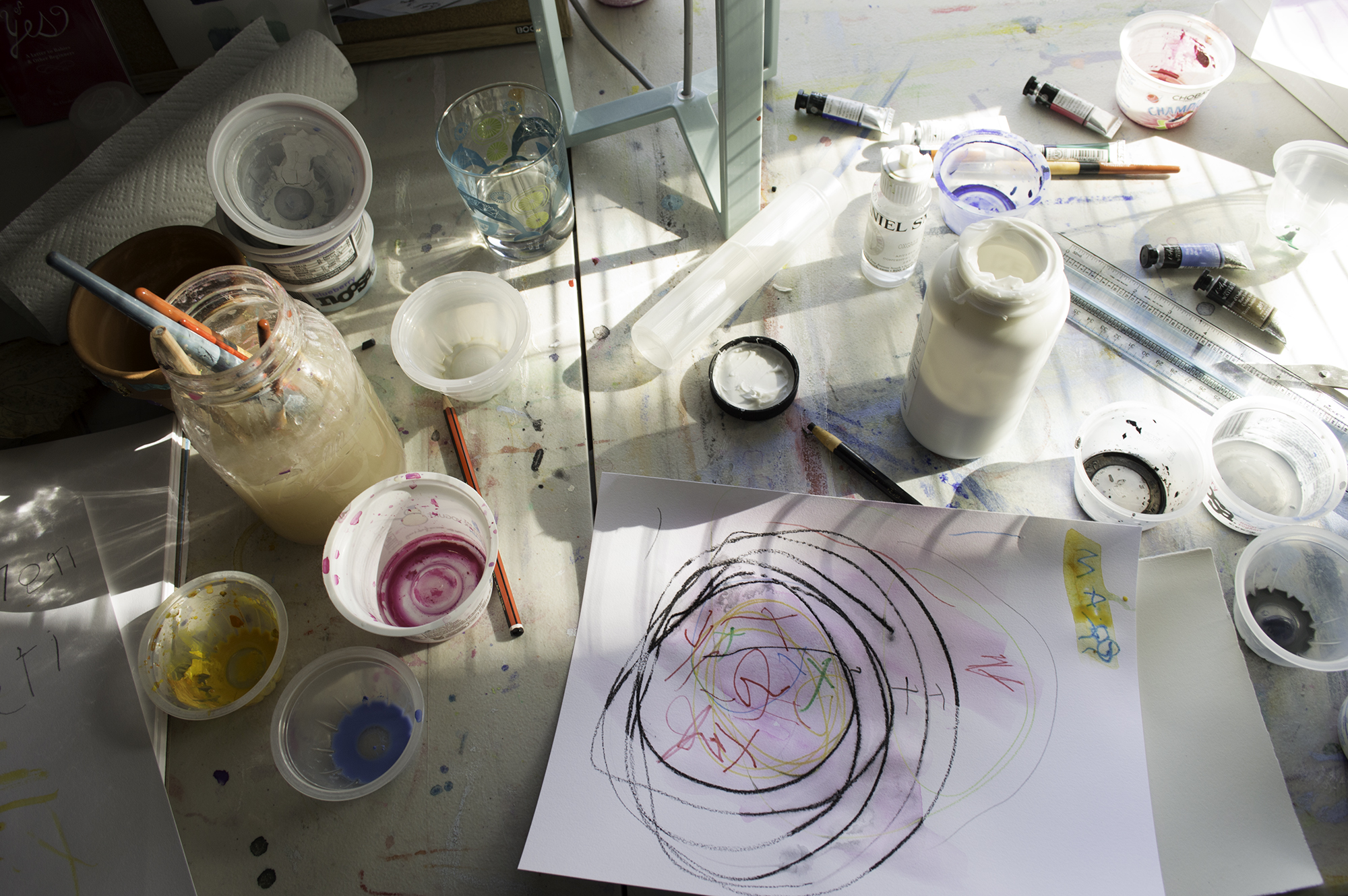 Art | Life | Process
My mother always wanted me to be a writer. So, here I write about all the things: art, life and the process of both.
Recently a friend of mine asked if I ever made large paintings. She had been staring at the same IKEA poster on her wall for a few years and had suddenly realized she hated it. It had a picture of the Eiffel Tower, but she couldn't relate. It meant nothing to her, she...
"Creative artists ... are mankind's wakeners to recollection: summoners of our outward mind to conscious contact with ourselves, not as participants in this or that morsel of history, but as spirit, in the consciousness of being. Their task, therefore, is to...