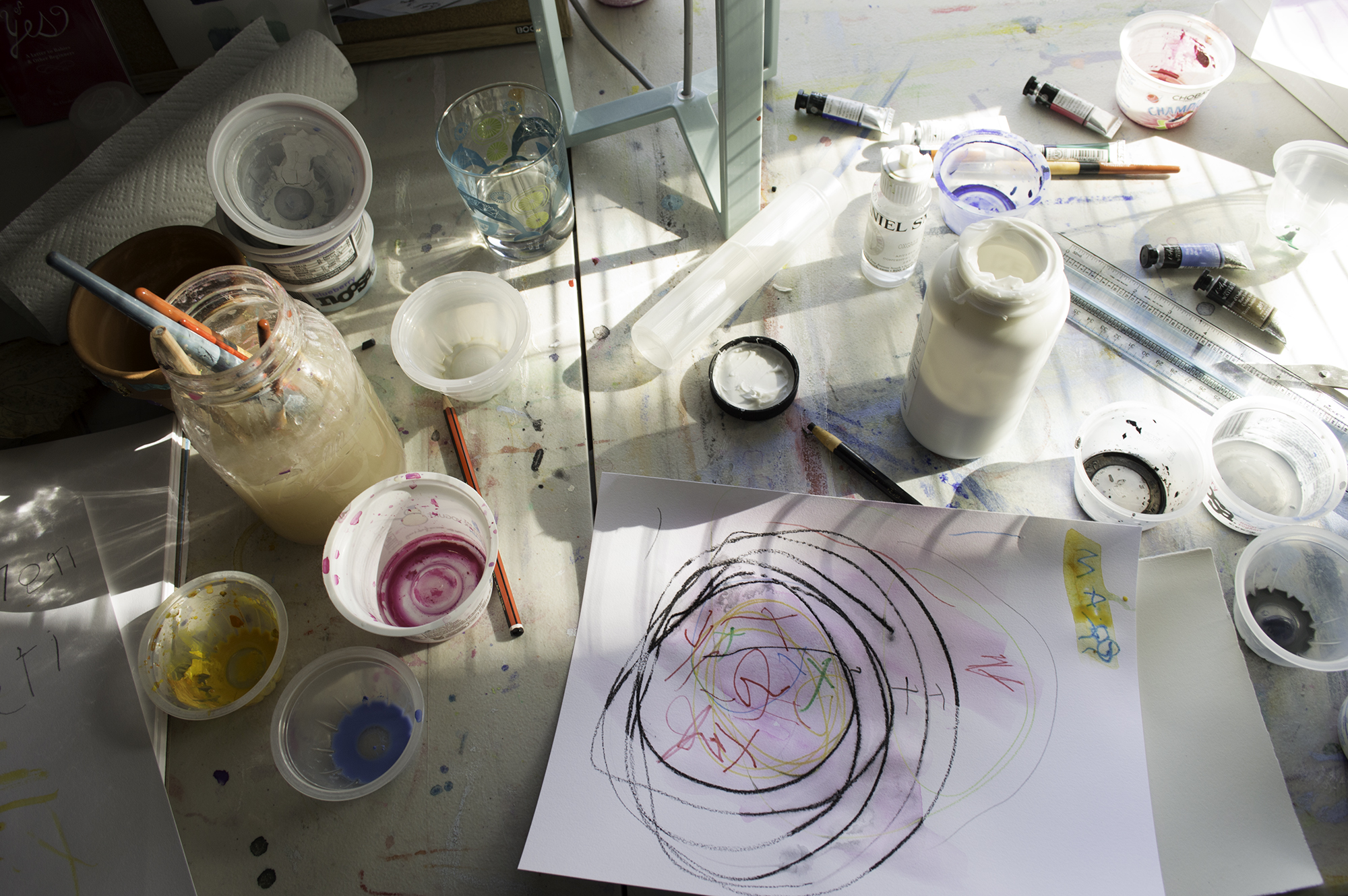 Art | Life | Process
My mother always wanted me to be a writer. So, here I write about all the things: art, life and the process of both.
(Or, what makes a color feminine or masculine?)My former mentor and art professor once gave me an exercise to push through a painting block I was experiencing. He said, "Make two paintings that are the most ugly paintings you have ever seen. Use every color you hate,...