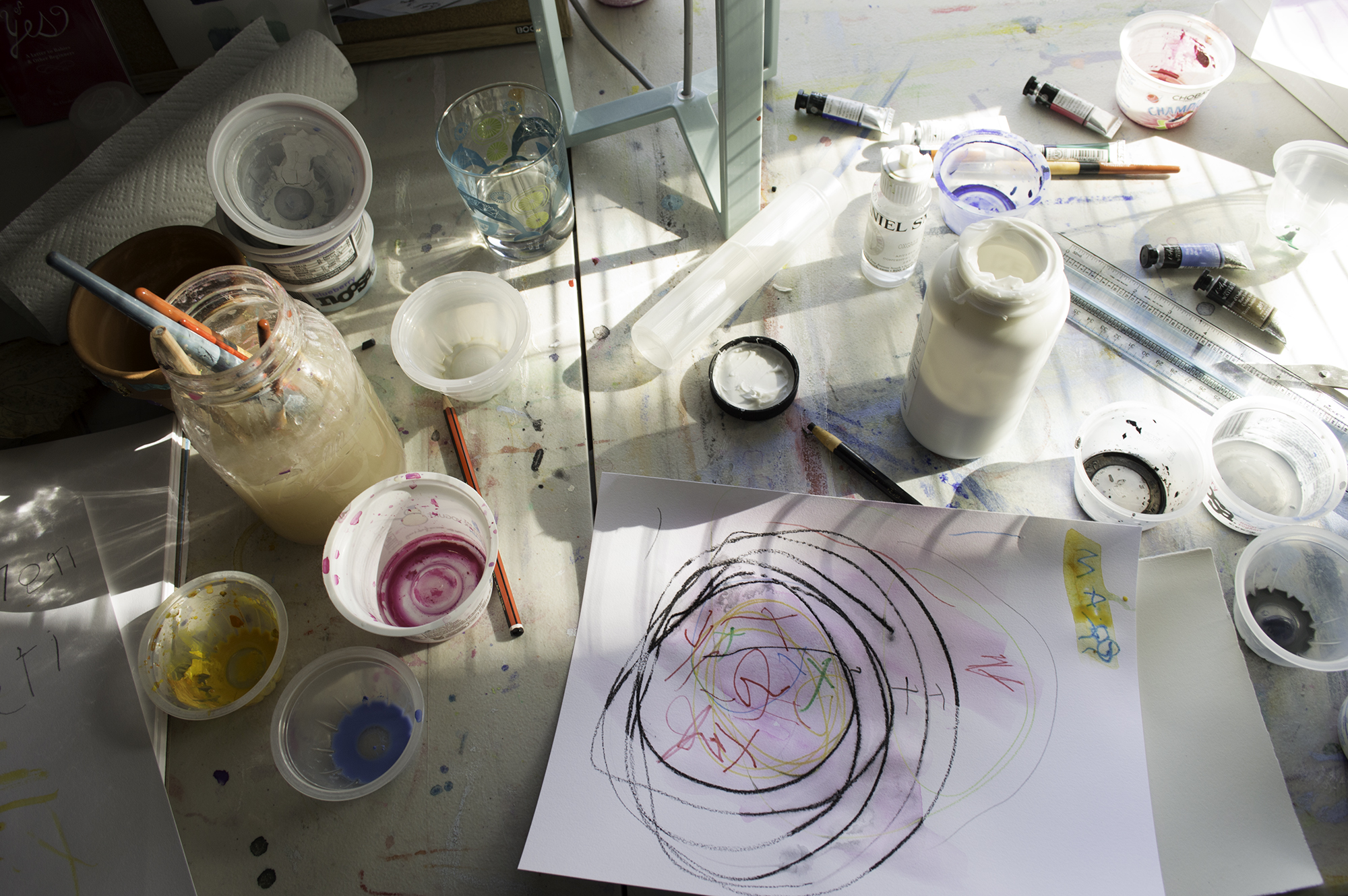 Art | Life | Process
My mother always wanted me to be a writer. So, here I write about all the things: art, life and the process of both.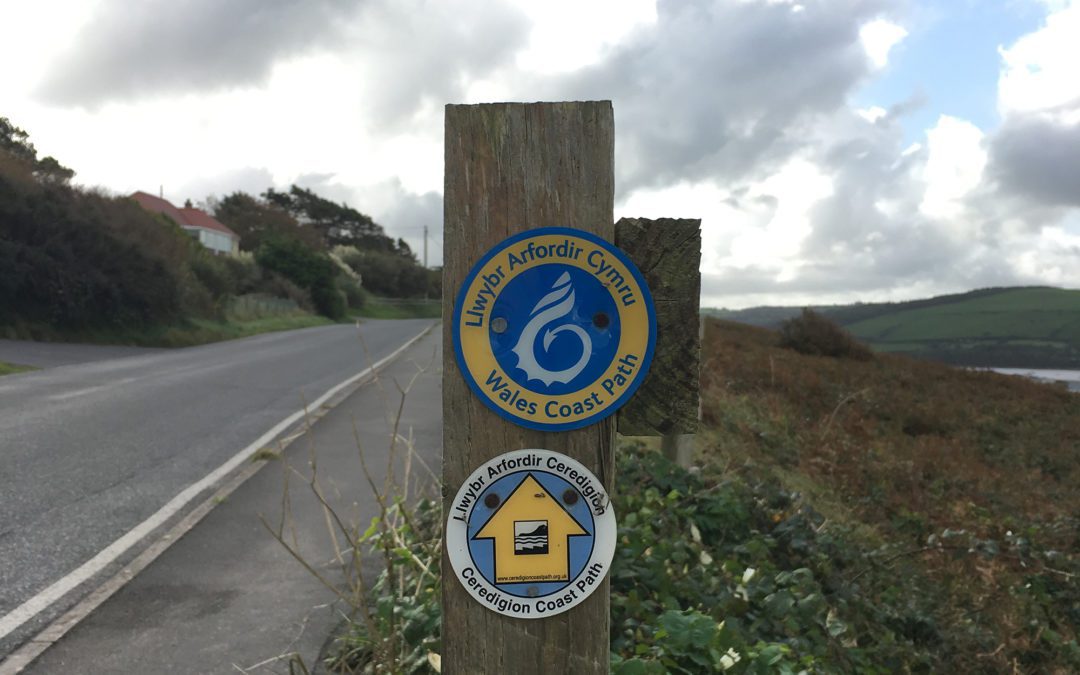 I swear this isn't some sort of walking holiday, or that I am re-enacting Wild but in West Wales instead of the Pacific Crest Trail. I will admit that there are similarities. A woman alone, hiking along an official national trail of significance. But...