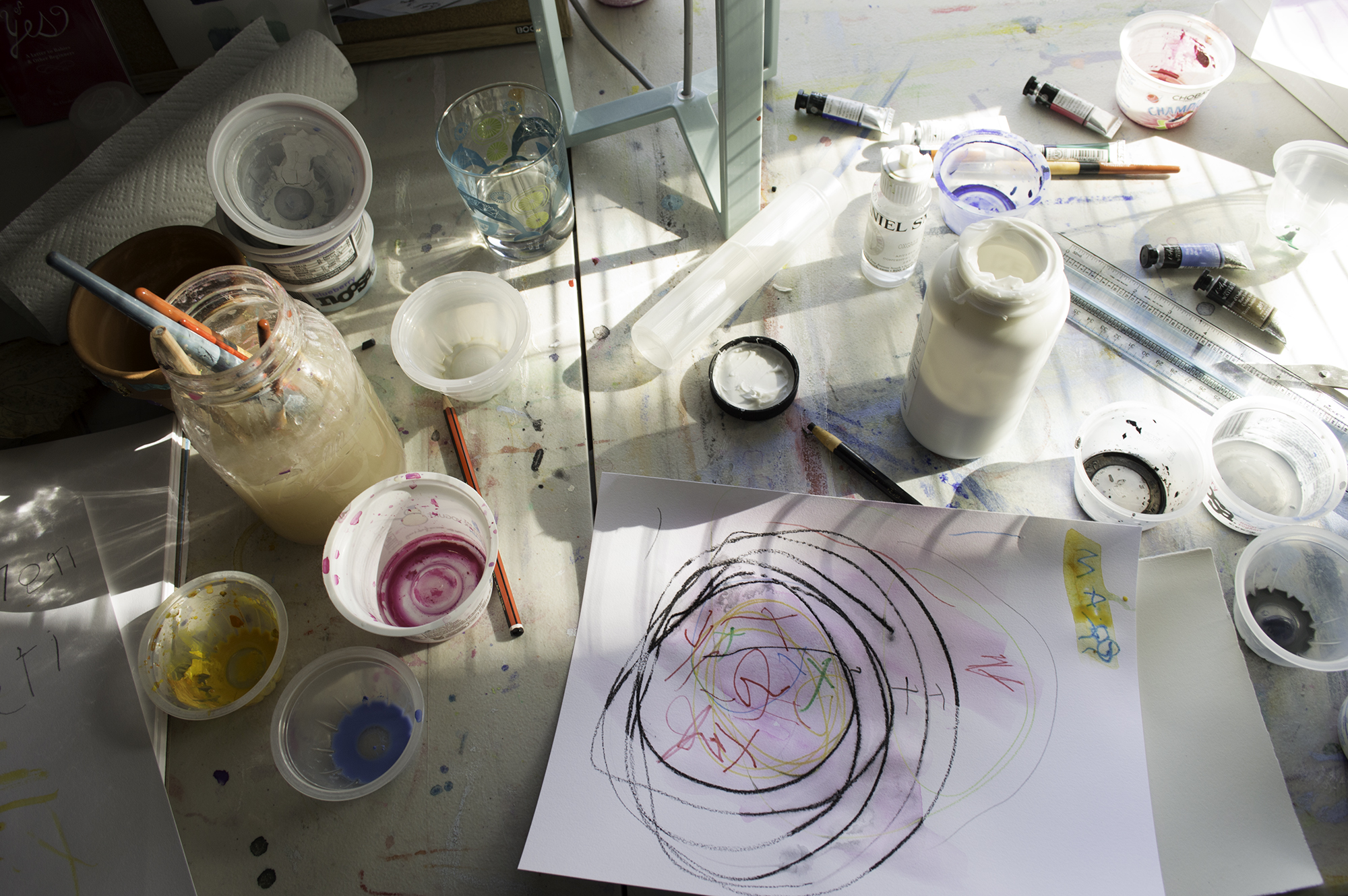 Art | Life | Process
My mother always wanted me to be a writer. So, here I write about all the things: art, life and the process of both.
The public shaming– and defense– of actor Geoffrey Owens, the Cosby Show cast member who was recently "caught" working as a cashier at a Trader Joe's in New Jersey by various news outlets, struck me. I think it hit the nerve of every creative person, as many of us...