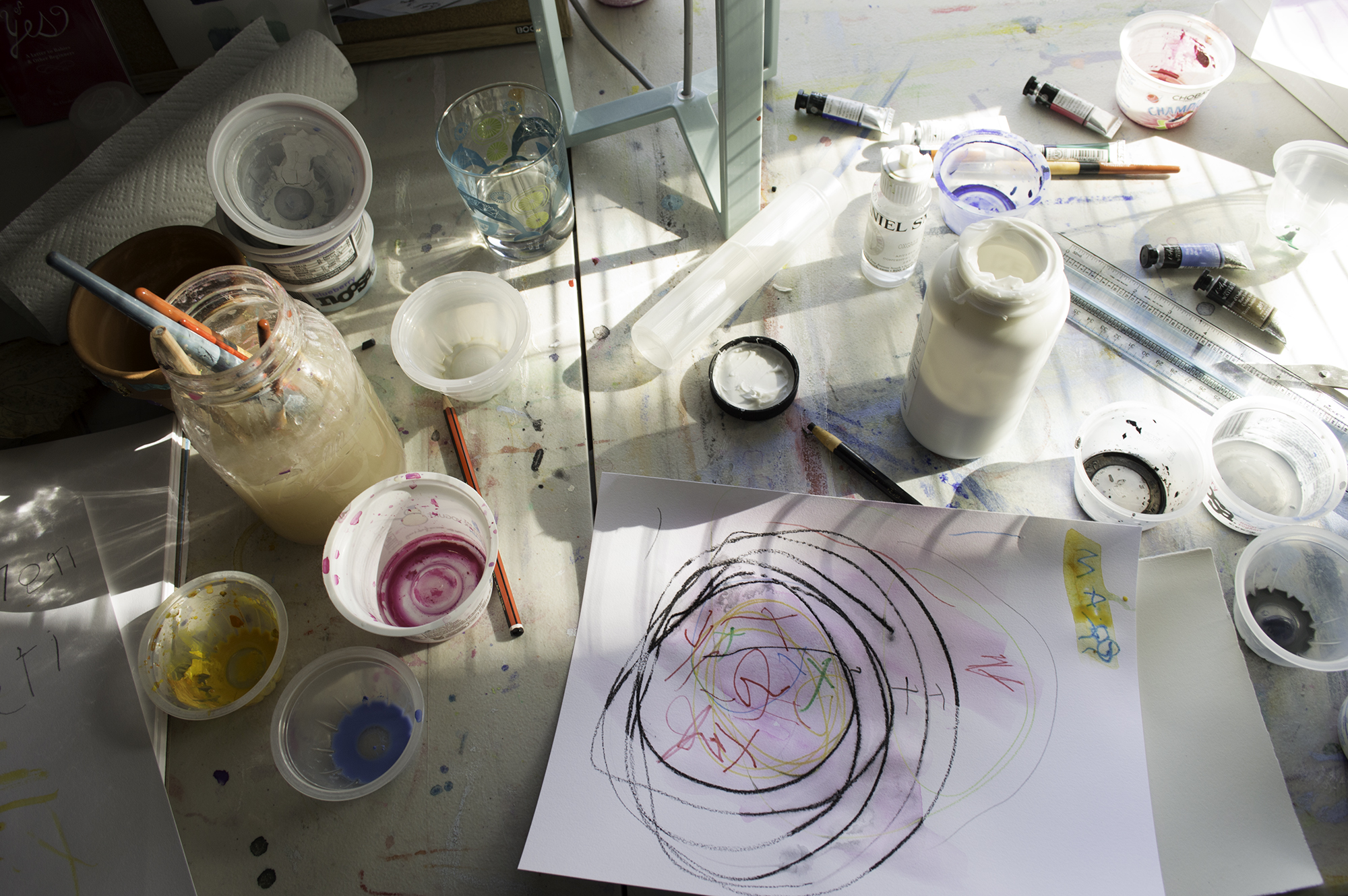 Art | Life | Process
My mother always wanted me to be a writer. So, here I write about all the things: art, life and the process of both.
In a few short weeks, I will be traveling to the far reaches of Wales in the United Kingdom to take part in an artist residency at Createspace Wales. To say I cannot wait is a bit of an exaggeration; truly, I cannot contain myself with excitement. It will be two weeks...