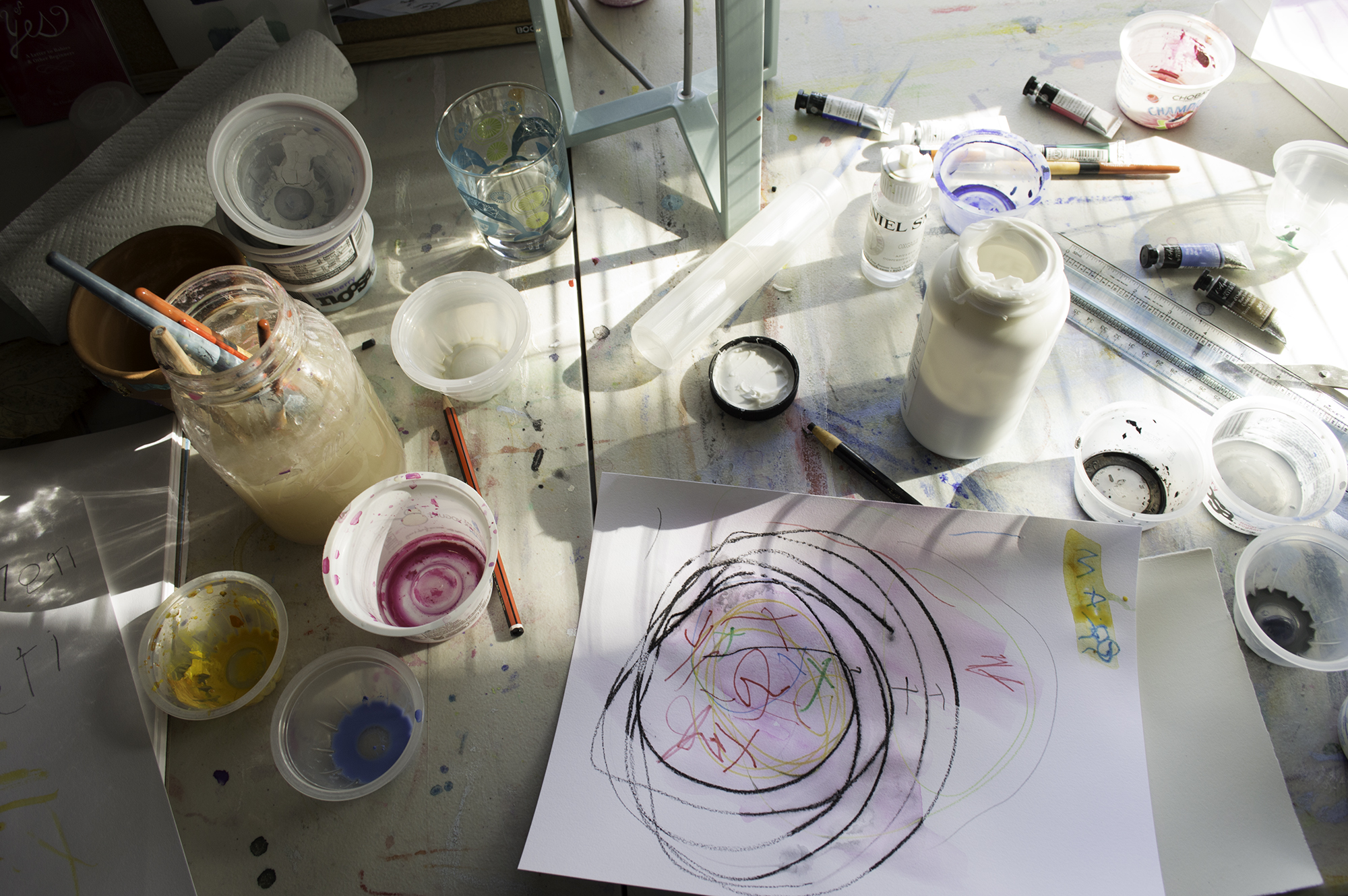 Art | Life | Process
My mother always wanted me to be a writer. So, here I write about all the things: art, life and the process of both.
In 2018, I was commissioned by a client in California to create a large oil painting. It was a piece in reference to one I had completed earlier that year. Here is the process from start to finish.Before the start of a project, I ask the client a series of...