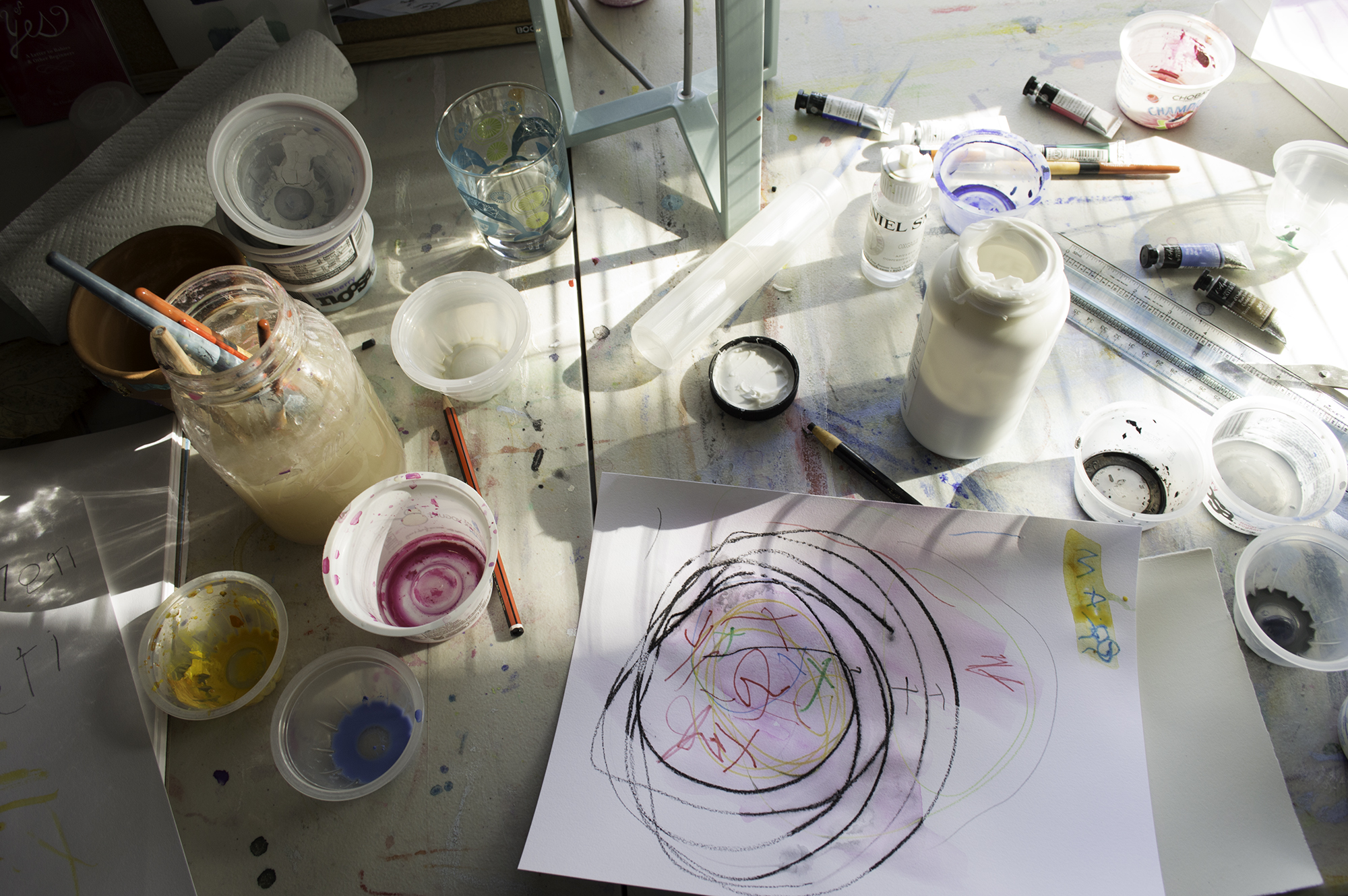 Art | Life | Process
My mother always wanted me to be a writer. So, here I write about all the things: art, life and the process of both.
I am continuing my "Artists I Know" series with the artist and founder of Createspace Wales, Rose Sanderson. It was my pleasure to interview her during my residency at the studio in Wales, U.K. You can learn more about my residency experience in previous...